https://timesofindia.indiatimes.com/readersblog/lamiyasiraj/listen-to-understand-not-refute-2476/
You cannot truly listen to anyone and do anything else at the same time.

– M. Scott Peck
The Basics
Staying quiet by listening attentively to the one talking is crucial because if we keep interrupting, we won't understand the other person at all. To become good listeners, we need patience and practice. A good listener is key for building a solid relationship with good conversation. A good listener gets involved entirely in the conversation by sharing his valuable time and paying attention to the people.
We usually have the tendency to interrupt. We don't listen to understand. We will listen to your reply! We can improve our techniques for having better communication by listening paying attention to the speaker. We need to be attentive. In our day to day life, we make conversation with so many people like our family members, friends, relatives, colleagues at the workplace or offices, strangers out for work, and many more. But mostly lose our patience, at times ready to answer and lose track.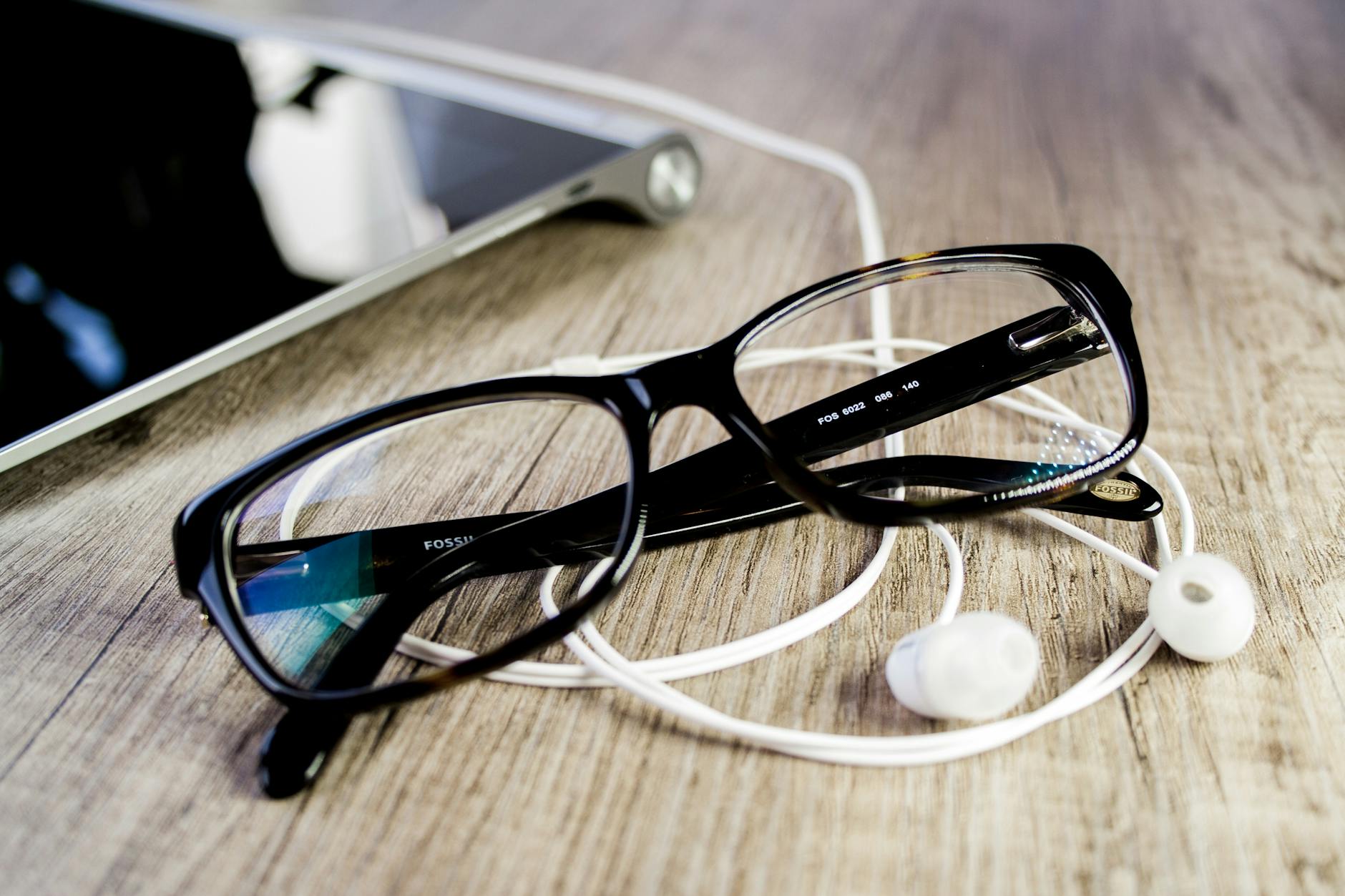 The best classic example is our conversation with our children. We, as elders, listen to respond by becoming judgmental and passing a piece of advice in halfway. Then, we make an opinion in the middle of the conversation itself and shoot our comments. Is this the right way? It creates more generation gap. Isn't it frustrating when we talk and someone interrupts us? How irritated we feel, so it's the same, two way round.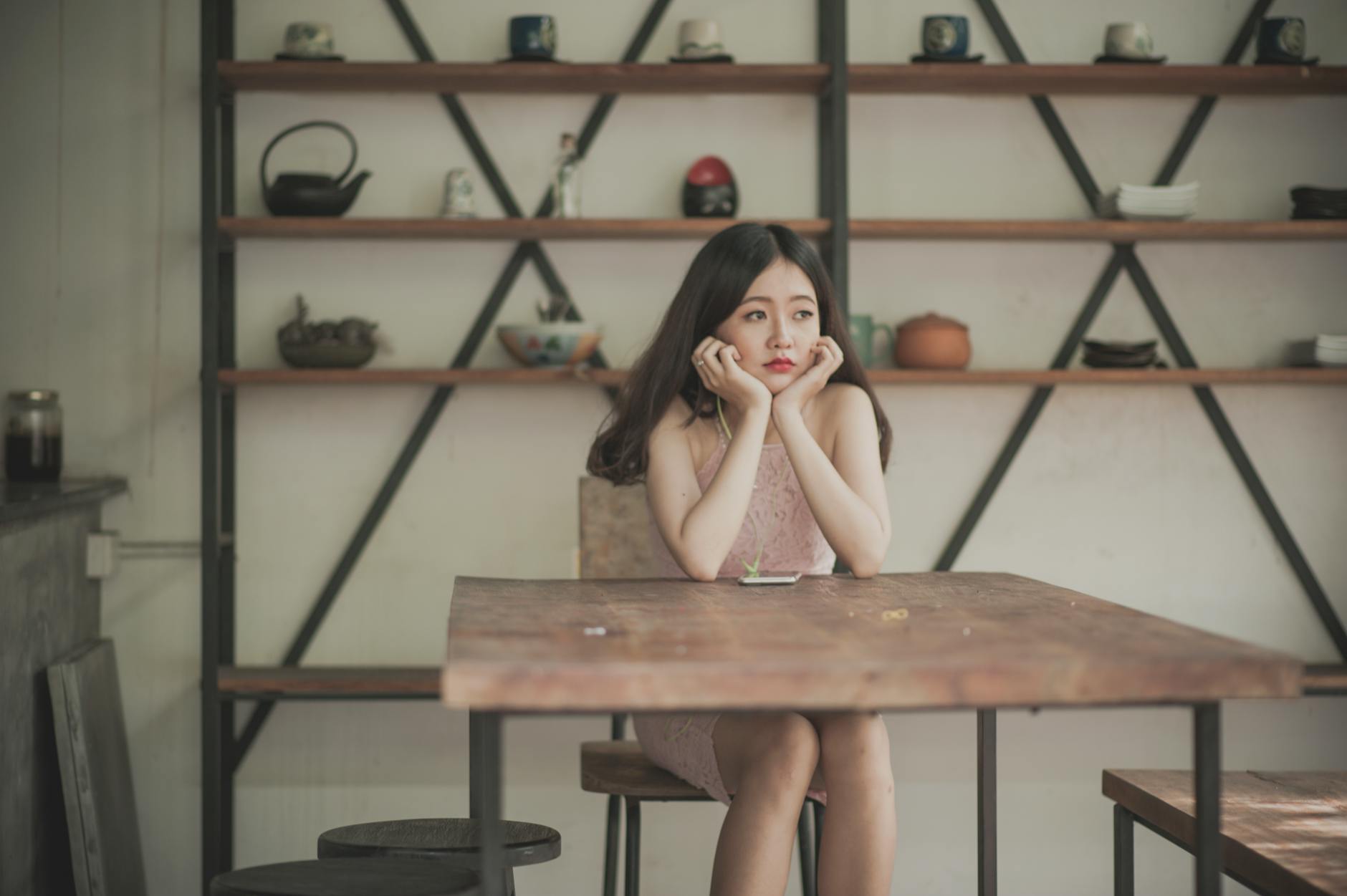 Responding
To become a good listeners, we need to learn not to be impatient. Also not to be in a hurry to give our opinion, instead take time to listen & understand. By enhancing listening skills, one becomes more credible trustworthy, adding value. Be humble while responding back. By doing so, more strong and positive relationships are built. At the same time, also be very careful of people whose words don't match their actions. This would save you in the long term.
To be an active listener, we must try to go beyond the words and form a rich picture of the other person's emotions and intentions.
It is essential not to be judgemental. Conclusions should not be made in between the conversation. If required, try to remember, note it down, and discuss later. Body language is uttermost important when you are listening to someone or something. Always maintain a body posture. Pay attention because if you don't concentrate, you will soon find out that your mind has turned to other ideas or thoughts.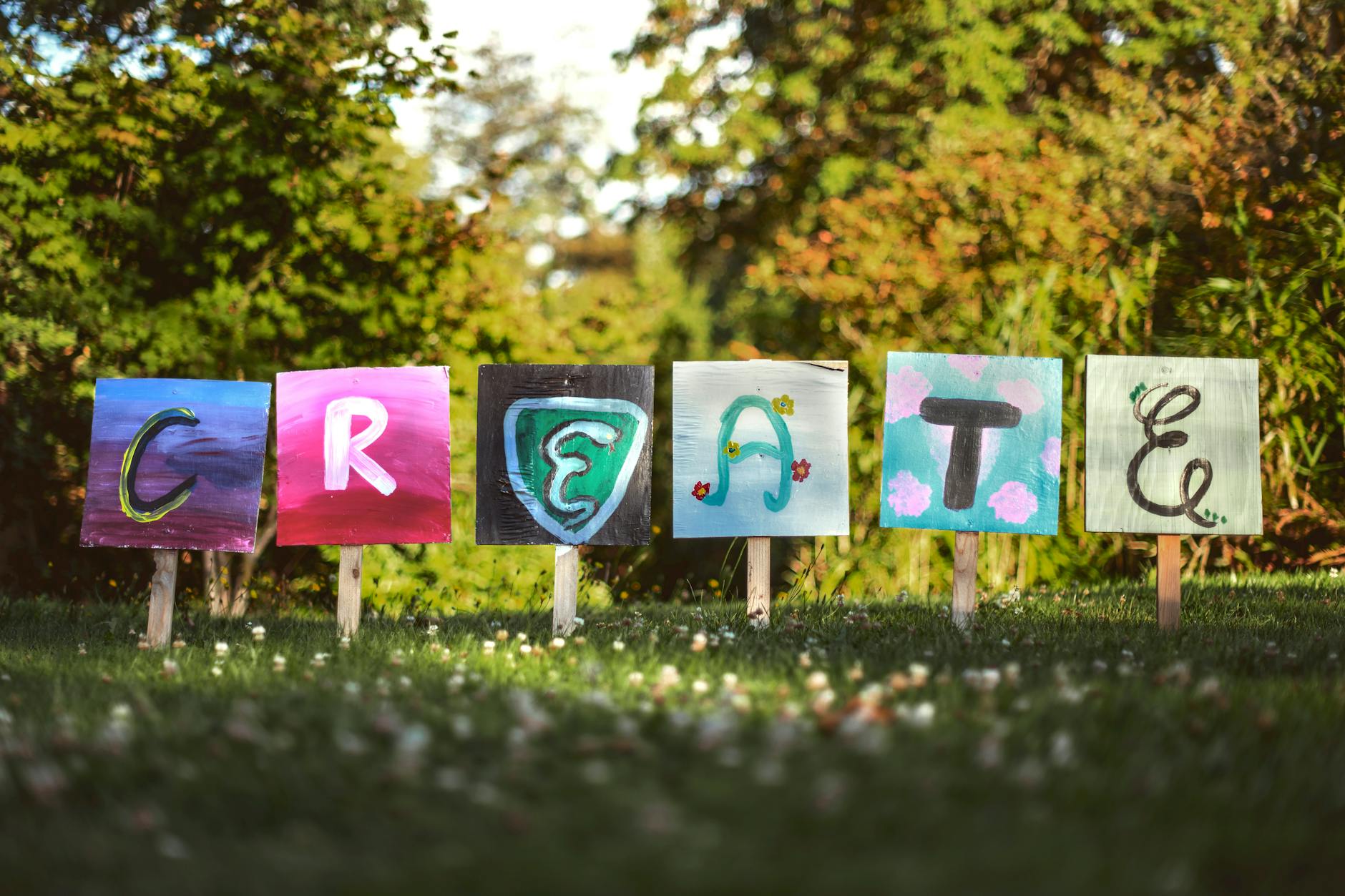 How can we improve our active listening skills?
Active listening, like any skill, is developed by practising, not by reading about it. Rather than focusing on right and wrong while listening, open your mind and create new ones. Consider each mind as a flower, which goes through its own growth cycles, budding, bloom and decay. Pause your opinions, debating and absolute knowing for long enough. Be a listener in such a way that it makes valuable and significant contributions that are meaningful. What is essential is that we come together as a community and communicate.
Increase your motivation to listen. This is known as the effective framework for active listening. For example, this motivation might be the desire to improve a relationship, follow instructions without wasting time, make someone feel better to make an exchange as straightforward as possible.